Everything You Want to Know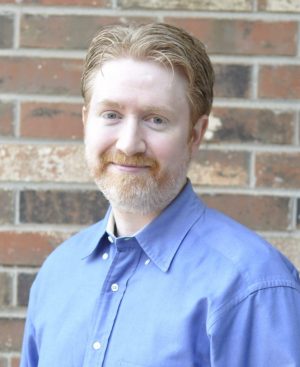 When you come to counseling, that is your time and it is all about you. I generally try to avoid talking about myself. However, as I stated on the front page, the purpose of this website is to give you all the information I can about myself to try to ease the barrier to meeting a new counselor for the first time. I don't expect you to read everything, but my goal is to give you as much information as you need to make a decision about whether I would be the right fit as your counselor. Even if you decide I am not the right person, feel free to ask me and I would be happy to point you toward some trustworthy alternatives. My goal truly is to get you the help you need, even if that is not with me.
If you want to know the basics, such as age, hometown, education and family situation, check out my Background.
To learn more specific details about my spiritual beliefs, character, sense of humor and nerd cred, click here to go In Depth.
And if you really want to get to know me, check out my Blog Posts to see how I think. I especially recommend reading about my Style of Counseling to see what a session with me is like.
I hope this information is helpful, and if you have any further questions or want to discuss setting up counseling, please Contact me.
I was born in 1978 in Bethany, Oklahoma and spent most of my life in this area. I have had the privilege to visit all 50 states, Canada, Mexico, England, Ireland, Australia, France, Italy, New Zealand, Honduras and more in my life, but ultimately I decided that home is where my family and friends are.
I received a National Merit Scholarship that allowed me to go to Baylor University for my undergrad in Business Entrepreneurship, which I often refer to as a major in Undecided. Somewhere along the way I picked up some classes from Harvard University and the University of Oklahoma.
I had always been interested in why people do what they do, but for some time I felt it tarnished the help you provide someone if you get paid for it. Eventually, some wise people set me straight that even helping professions need to get paid for their work so they can continue to do it, which freed me up to pursue my passion of psychology. I received a Master's of Arts in Counseling Psychology from the University of Central Oklahoma, graduating with a 4.0 GPA.
I became a Licensed Professional Counselor in Oklahoma in 2006 and have been working full time in the field since then. The majority of my early career was doing homebased counseling with children in the foster care system. I have counseled men, women, children and families from age 3 to 83 and from every walk of life. I believe one of my strong counseling abilities is being able to meet people where they are in their life, understand and respect their point of view, and work with them towards their goals.
In 2009, I married my beautiful bride and in 2012 we were blessed with an amazing baby girl. People often say I am a good father and husband, and I am eager to to go home every day to my wife and daughter who appear to be quite happy . I don't usually like to boast about myself, but I point to this as evidence of my credibility to be able to help others with their relationships.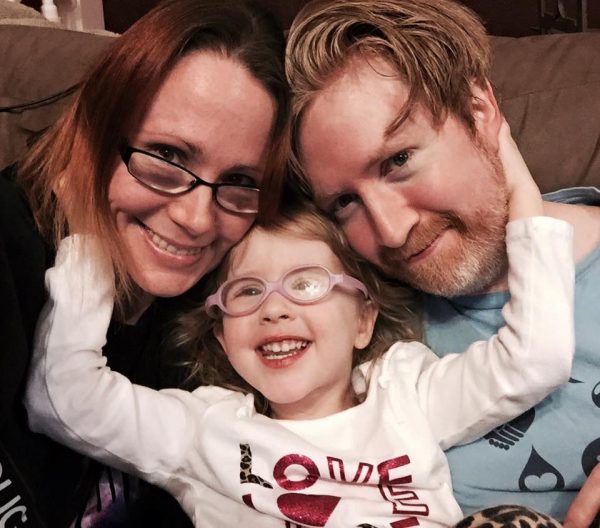 In Depth
Read more about My Spirituality and how it affects my counseling. The short version is that I do not push my beliefs on others during counseling.
I happen to be quite a nerd, which fellow nerds tend to appreciate. Check out my Nerd Credentials.
They say laughter is the best medicine and I have had clients tell me that my ability to get their sense of humor is an important part of a good counseling fit. Follow this link to get a bit more insight into my sense of humor.